Since my last blog post, I was actually able to finish work on the Vanagon. Overall, it shouldn't have taken this long to get it done, but life has a way of interfering with my free time. What, specifically, you ask?
First off, the Subaru's alternator failed on me:
and I fixed it:
and the bearing in the new one went bad two weeks later, necessitating another replacement:
Oh, and there was Hurricane (err... Tropical Storm, that is) Irene:
Plus there's the usual routine maintenance around the house and on the cars, as well as my day job to keep me busy.
So, this weekend, I finally got the van together and was able to take it out for a good 30 miles. I ran some fuel injector cleaner through it and it's purring like a kitten now: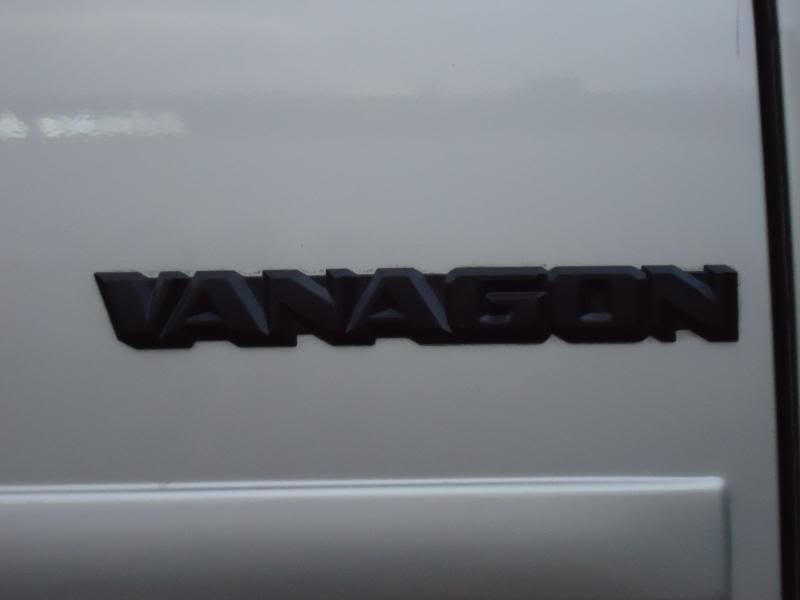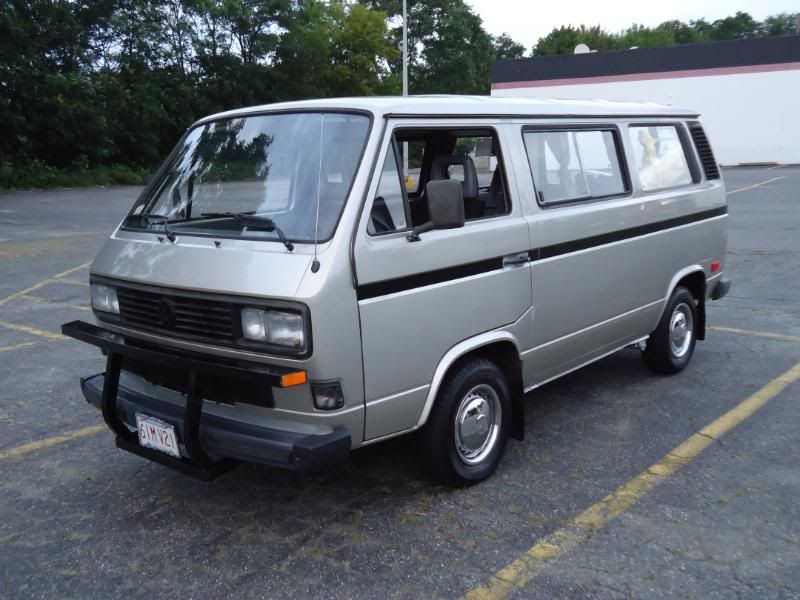 I can't convey with pictures how much cleaner it is inside and out. Even before all the work, it photographed pretty well, even when dirty. You'll just need to take my word that this is actually a major improvement. The looks now approximate the way they were when I was regularly taking the Vanagon to shows years ago. Mechanically, it's pretty much there, too.
Here's a walkaround:
I'm happy. I hope to still make it to a show or two this year. Now that the van is done, I plan to take care of a few bodywork-related items on the Legacy and my wife's Impreza (rust spots). Once the Subarus are done and ready for the winter, I'm going to start back in on the Mercedes 220D.
It's been a couple of months since I touched it, and I'm eager to get back to working on it.