So, I've been delayed in getting back to working on the Mercedes. I've been putting the Outback together, but mostly have been delayed by weather. It's snowed pretty much every weekend for the past month. But, I try to do at least a little something each week.
So far, I've done the following:
transmission fluid flush
changed front differential fluid
changed spark plugs
new air filter
new PCV valve
fixed interior lighting
installed stereo from my old car
fixed/replaced broken/missing interior trim
replaced missing alternator tensioning assembly
replaced accessory drive belts
replaced valve cover gaskets
replaced vehicle speed sensor 2
replaced battery
I still have a few more items to take care of, but the weekend weather has slowed me down significantly. But, I'm daily driving the car and am getting closer to having the car caught up on its maintenance items. Once that's done, I'm getting back to work on the diesel.
Here's a few pictures of this weekend's work (the speed sensor replacement):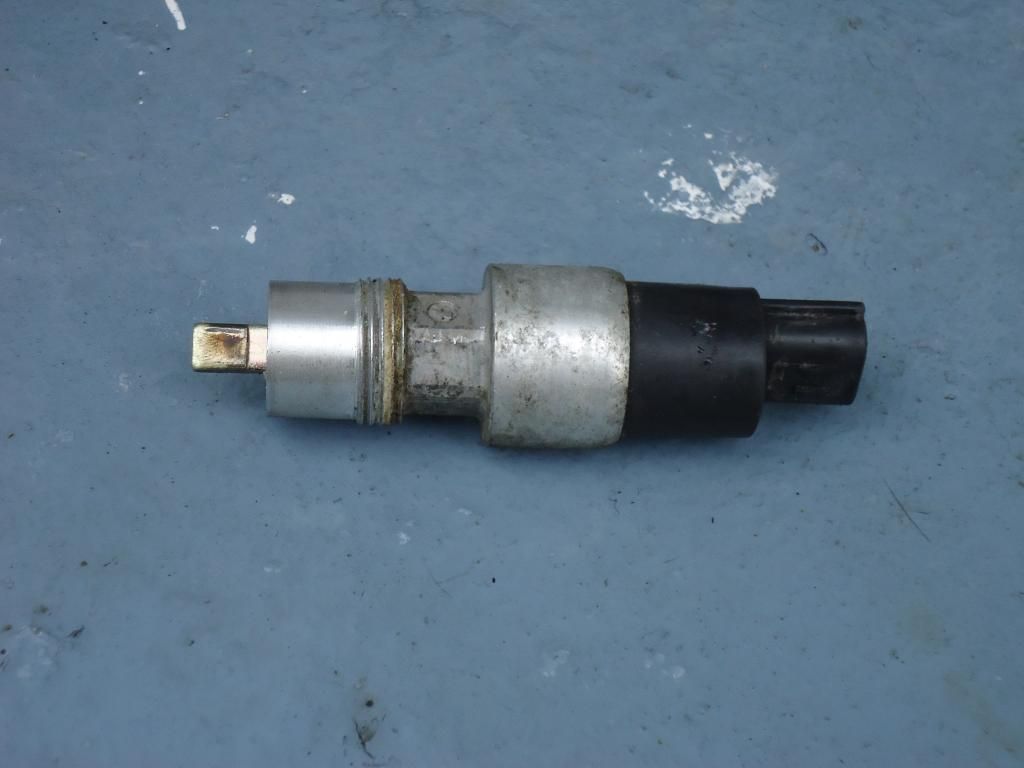 I'll leave you with a few videos I've done of some repairs to the Outback: