Apologies to anyone who's been reading along. I've been busy the past few weeks and haven't had a chance to update the blog.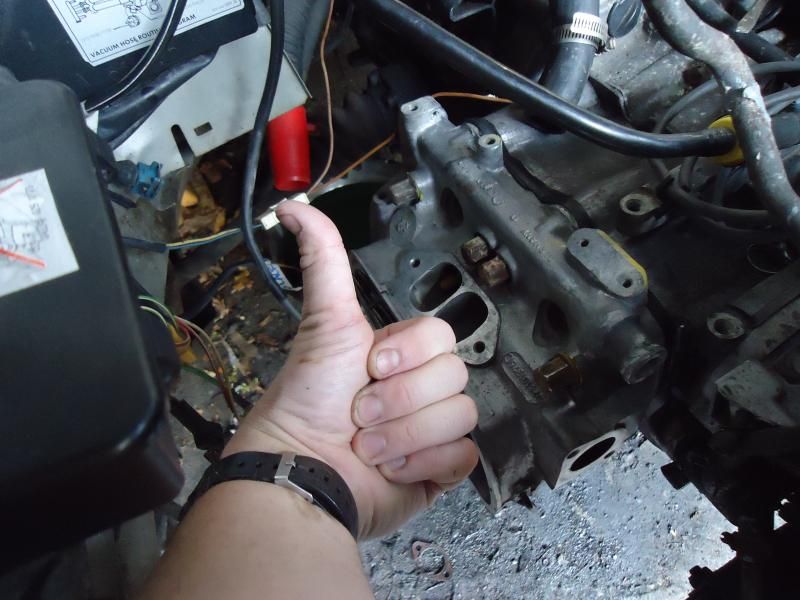 I was able to finish up and install the driver's side cylinder head. While I had it all apart, I opted to do the passenger's side head gasket, too. When I pulled the AMC head, I was surprised at how much pitting there was.
I got that side done and then reinstalled the rocker assemblies and pushrods (hopefully correctly). The pushrods can hang up a bit on installation. You need to be careful to properly seat the pushrod in the hydraulic lifter.
After that, I installed the exhaust. Not in one session, mind you... but more like piece-by-piece as time allowed. In the past month, work commitments, family commitments, and much-needed work on the daily driver Subarus have kept me from working on the Vanagon. Hopefully, I'm past that.
My (ambitious) goal is to have it back on the road for the 4th of July.